Temple Tips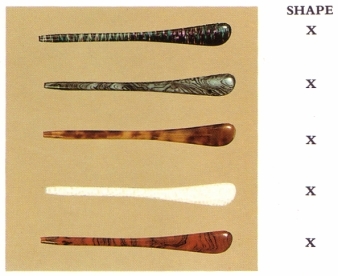 Crown Temple Tips
Progress Products is pleased to offer you the finest collection of co-ordinated optical components. We have selected the most natural of colours made from acetate block material and created a matching collection to Windsor Rims. We hope our Crown Collection will complement your new styles.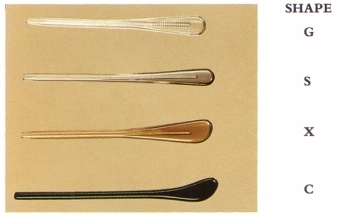 Hockey Ends
Hockey Ends hand made in plain colours with a range of hole diameters, shapes and finishes. The acetate plastic, specially formulated by Progress Products is exceptionally flexible and can be bent without warming.

Polo Sides

Polo Sides are suitable for both plastic and metal frames. They are supplied with the internal hole ready for use and are simply slipped onto a round metal wire as far as the hinge.

Polo Sides are available in a range of colours which make an attractive side to any length up to 143mm. They are extremely thin and flexible.